Conversations surrounding mental health can be really hard to have. Where do you start? Who do you even talk to? What will they say? There are seemingly endless questions. However, starting the conversation with someone who can assist you is often the hardest – but most necessary – part of the journey to better mental health.
Below are tips you can use to start having the conversation about mental health with important people and groups in your life.
Tip 1: Your Primary Care Provider
Your primary care provider should be the first stop on your journey to taking care of your mental health. They're uniquely positioned to have a holistic understanding of your medical history and health goals.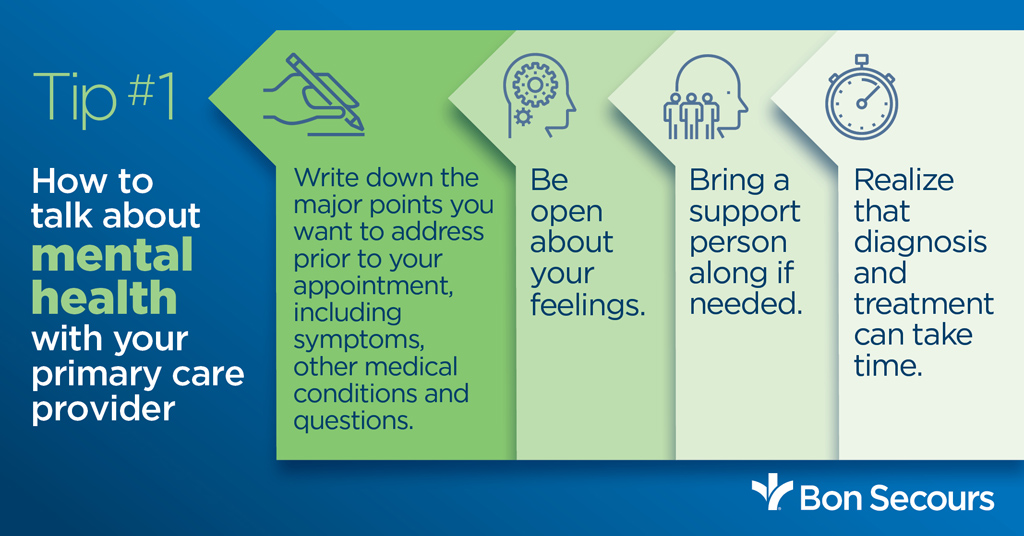 Tip 2: Your Partner
You wouldn't hesitate to talk to your partner if your elbow hurt or you were concerned about stomach issues – so why would your mental health be any different? Your partner is there to support you.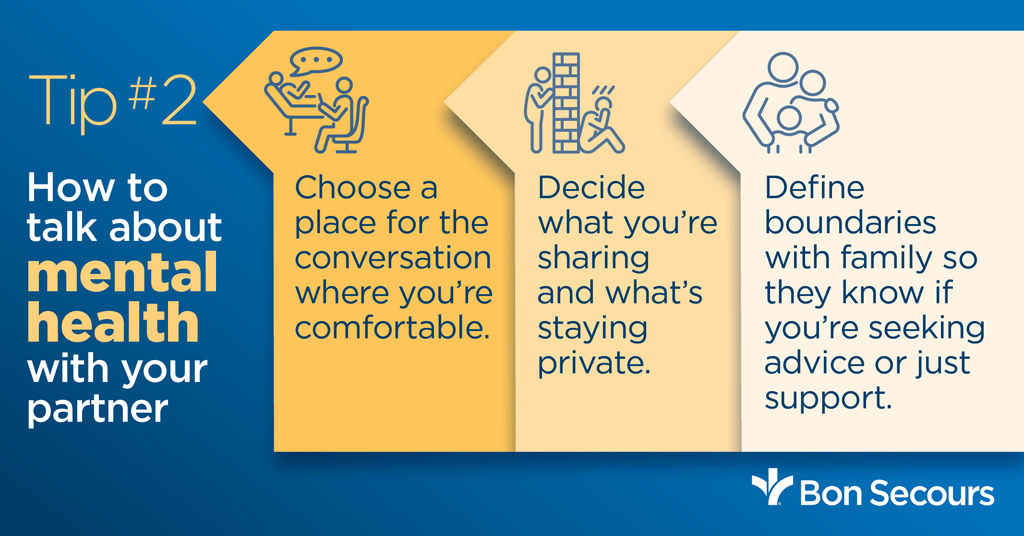 Tip 3: Your Employer
This can be the hardest conversation to start, given the dynamics. Being prepared with specifics and goals will help steer the conversation to a productive place with your employer.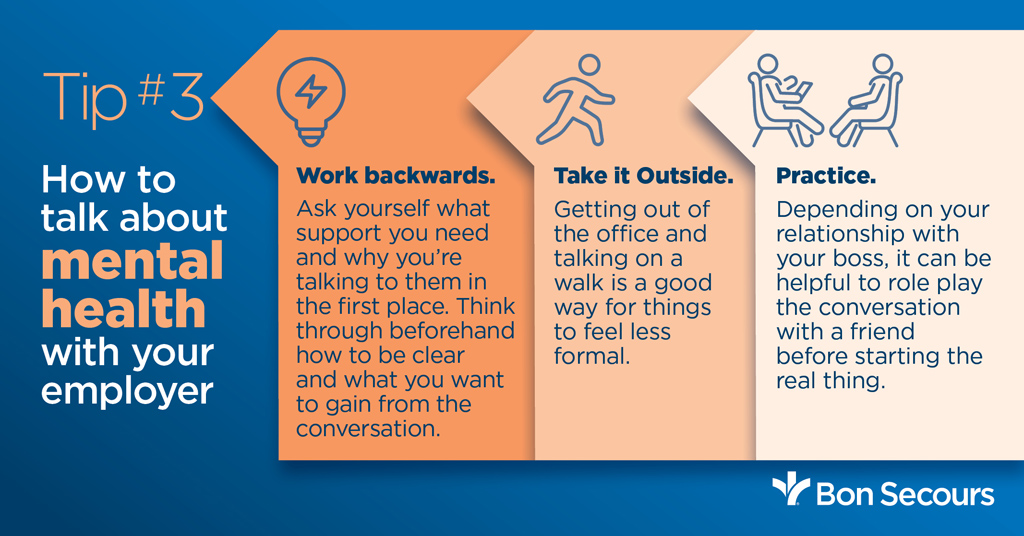 Tip 4: Your Kids

Mental health is a tricky topic to broach with children. Making the topic approachable and, most importantly, comfortable is key to a productive conversation.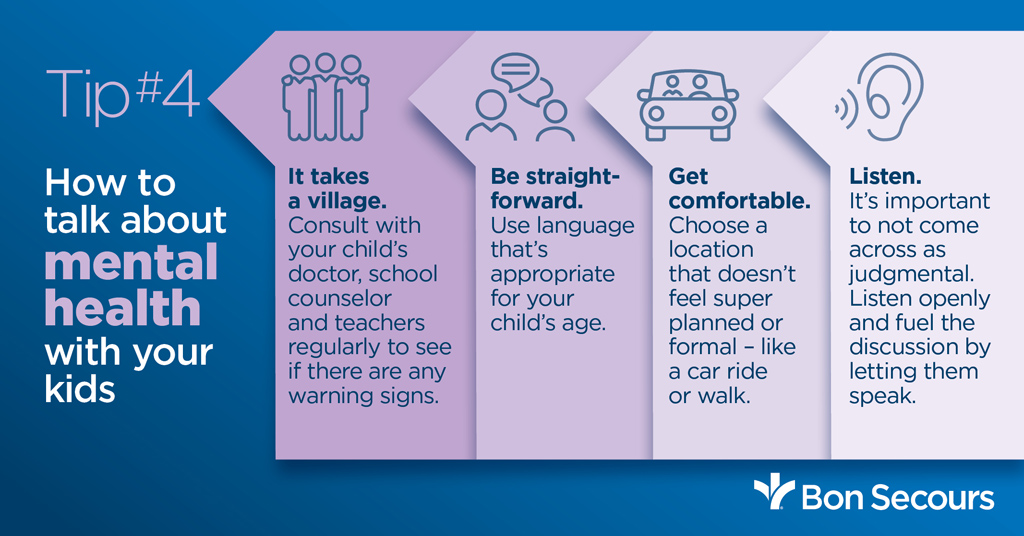 Tip 5: A Mental Health Professional

If it's time to seek professional help regarding your mental health, making sure you're prepared is the most beneficial step to take.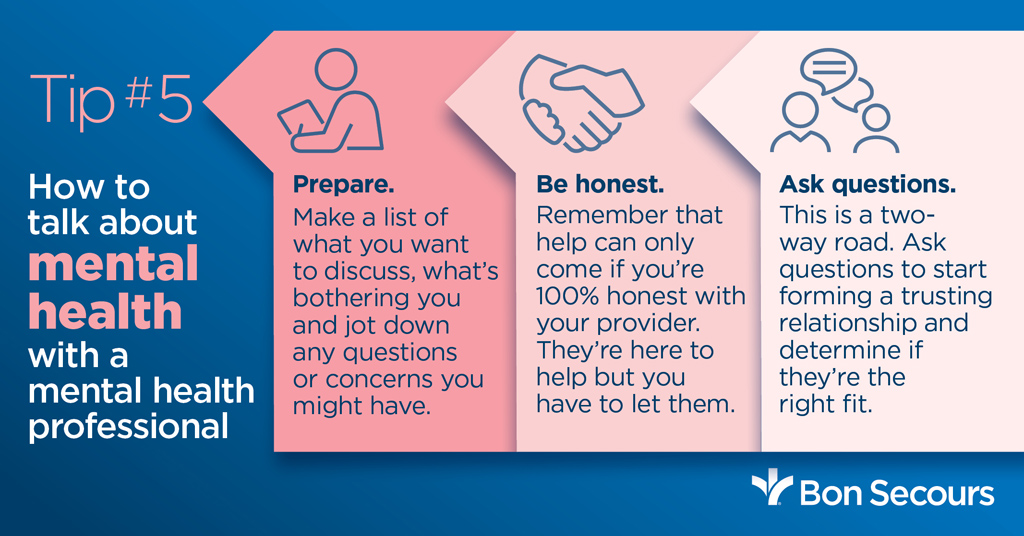 Tip 6: Your Friends
Caring for someone you can tell is mentally hurting is difficult and sensitive in nature. Remember that unconditional support is the name of the game.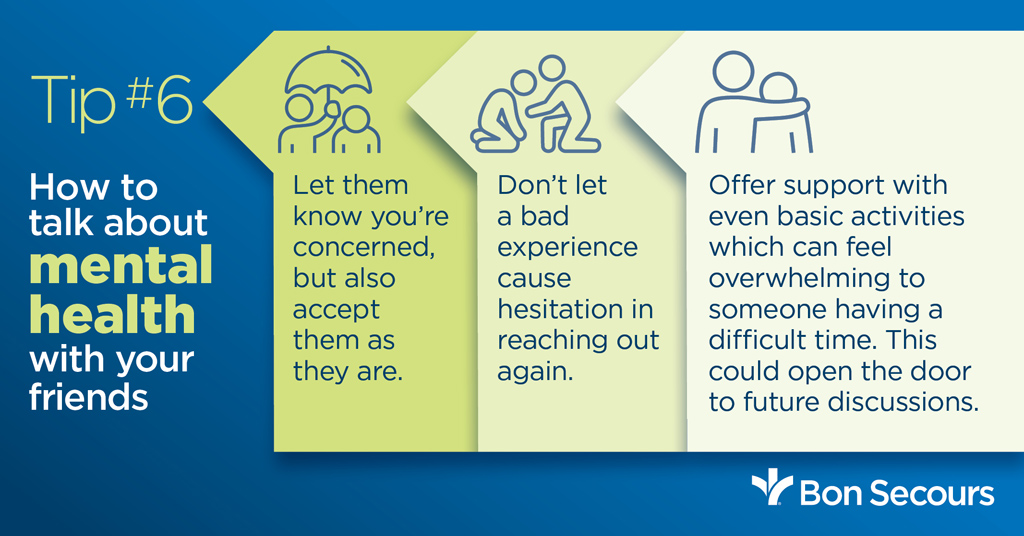 If you're feeling like it's time to talk to someone about your mental health, start with your primary care provider. Our primary care providers are available and ready to help every step of the way.
Also, learn more about the behavioral and mental health services we offer at Bon Secours.