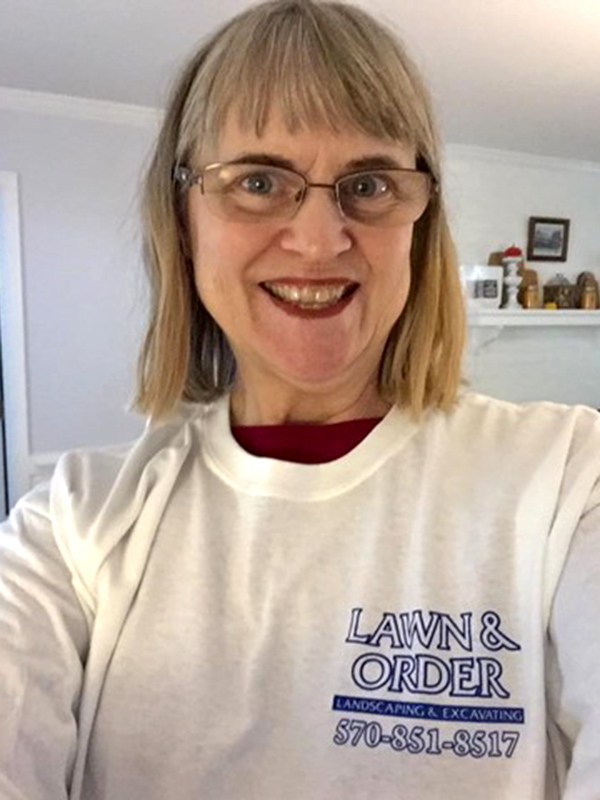 Congratulations are in order for Mary Roberts Clark on winning her battle with breast cancer! Read on to hear from Mary in her own words as she describes this journey as well as what led her to our care team at Bon Secours for her treatment. 
"In April of 2021 at lunch one day, I listened to two friends discuss their own breast cancer stories. Then, the next morning, I was surprised to find a large lump in my right breast. I immediately had a feeling that I knew it was cancerous.
The next day, I had a mammogram plus six biopsies at my first health care facility. Soon after that, I had an MRI at a second facility. I didn't feel I bonded with the employees at either place, so I asked my friends about other health care systems to try.
My one friend raved about her cancer journey at Bon Secours St. Mary's Hospital. We were on the phone for a long time as she related the kindness and professionalism she experienced there. She praised her surgeon there, James Pellicane Jr., MD.
By the time we ended the conversation, I knew St. Mary's Hospital and Dr. Pellicane would be my best medical help. After speaking with my friend, I received a telephone call confirming I indeed had breast cancer. Plans began moving forward with my cancer journey from there.
After my first two experiences at other facilities, St. Mary's Hospital and Dr. Pellicane were obviously the doctor and hospital for me. Dr. Pellicane scheduled surgery to remove my breast lump. I awoke from anesthesia in mild pain and ice kept it under control. In the recovery room, the nurses were so sweet. I was even able to go home the same day. The surgical places under my arm and on my breast eventually healed very well. Even the scars disappeared.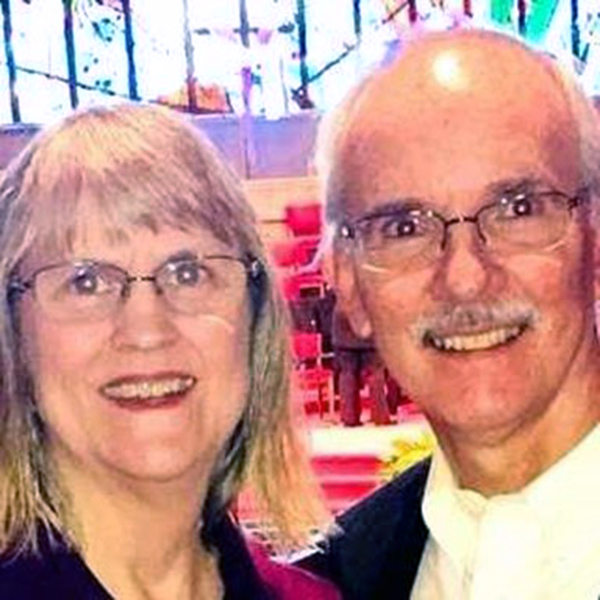 Later, I met with wonderful oncologists, Christopher Chipko, MD, and Susan Schaffer, DO. Not only were they wonderful doctors but each of them also could offer up a rare laugh, which fit my personality just right. They were responsible for scheduling the next step in my treatment plan: radiation.
During many visits to the hospital, I underwent one radiation after another. Two radiologists helped me with loving kindness go through the procedures over several weeks. Receiving radiation was so easy, especially with such sweet radiologists.
It wasn't long before I was told "we are finished with your treatments."
It might sound weird, but I was sad that my treatment was ending! Honestly, I didn't want to leave any of the people working at St. Mary's, from the greeters at the front door all the way back to the radiation room team.  Friendly, caring people, each one of them. I had grown to love them all.
Back at home, I found my best spot for recuperation to be my den sofa. Friends could call and we'd talk, which helped time go by. Friends brought meals and I also received cards in the mail. All of it was such encouragement during my recovery.
Following surgery and treatment, I was very fortunate to have no aftermath.  All it took to recover was a few weeks of rest. From now on, if a friend ever asks me about my cancer journey, I will always strongly suggest the team at St. Mary's Hospital. I will tell them how kind and caring the team members there are to patients.
I would like my care team to know that their kindness made what could be a very frightening situation much easier. Also, offering music was a huge help at getting the fear off my mind while under huge radiation and other equipment."
Learn about the breast health services and cancer care services we offer at Bon Secours.