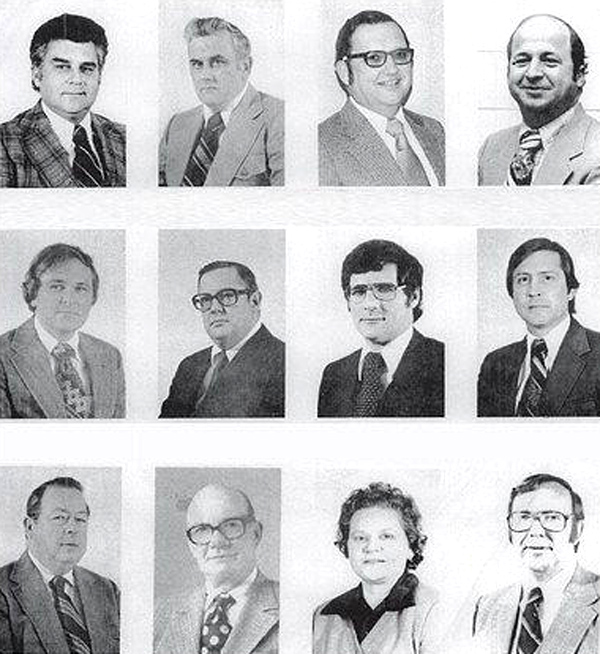 Since 1977, Bon Secours Rappahannock General Hospital (RGH) has proudly provided quality health care services to the residents of Virginia's Northern Neck and Middle Peninsula.
RGH was built for the community, by the community after a small group of young local leaders identified the need for emergency care in the area. Prior to the mid-1970s, residents in the Northern Neck area were forced to travel 70-plus miles to Richmond, Va. and beyond for emergency or general hospital care.
Today, Bon Secours Rappahannock General Hospital is a critical access hospital, a designation given to eligible rural hospitals by the Centers for Medicare & Medicaid Services (CMS). The CAH designation is designed to reduce the financial vulnerability of rural hospitals and improve access to health care by keeping essential services in rural communities.
RGH provides an array of inpatient and outpatient services for patients, as some of these services include:
emergency medicine
orthopedics
cardiology
imaging services
surgical procedures
an outpatient infusion center
physical therapy
a progressive care unit
behavioral health services
The hospital also holds The Joint Commission's Certificate for Primary Stroke Center Certification, which recognizes the facility's exceptional dedication to educating and training staff to improve outcomes for stroke patients using tools such as Viz LVO software.
And last but not least, volunteers are the heartbeat of RGH. Volunteer services there include hospital service hours with a focus on patient care and staff assistance, as well as Seconds Unlimited, the RGH-owned, volunteer operated thrift shop in Kilmarnock. Seconds Unlimited has a long history of donating generously to RGH for projects of all scales that directly benefit patient care.
Looking ahead to the future
RGH is ringing in its 45th anniversary in a big way, with the completion of the first phase of construction of the hospital's first ever major renovation project! This overall project is being made possible by the Campaign for Rappahannock General Hospital fundraising initiative of $15 million led by the Bon Secours Richmond Foundation and construction officially began in Apr. 2021.
"This project is momentous for us," J. Alan Bailey, RGH vice president administrator, shares. "It's the first major update we've had since our opening in 1977."
The project will include a drastic overhaul to the emergency department, converting the existing eight-bed semi-private unit to a 10 private bed unit. The renovation will also modify the overall layout of the hospital, with the emergency department becoming the main entrance. An expanded check-in area and new kitchen and dining facility are part of the project. Construction is expected to be completed by early 2023.
"This is a very exciting time for Bon Secours Rappahannock General Hospital," J. Alan Bailey adds. "This hospital continues to be a cornerstone of this community, and just like when this community joined forces to work toward the creation of this hospital, they're now banding together through this campaign to ensure its future. As RGH celebrates our 45th anniversary this year, our associates are honored by the tremendous support being shown by our community. Together, we're all helping to improve health care in this community and provide the good help for which Bon Secours is known."
Learn about all the health care services we provide at Bon Secours.